Today we have a major announcement to make about the future of Hypixel Studios. Simon and Noxy have each written letters to the community to reveal the next steps that we'll be taking as a team, and to explain what this means for Hytale itself.
SIMON
Today, we're making a major announcement about the future of Hypixel Studios - and taking a huge step forward in our journey from modders to professional game developers.
If you've been following our development updates over the course of the last year, you'll know that the success of the Hytale announcement changed everything for us. It both raised the stakes and opened up a world of opportunities for our team.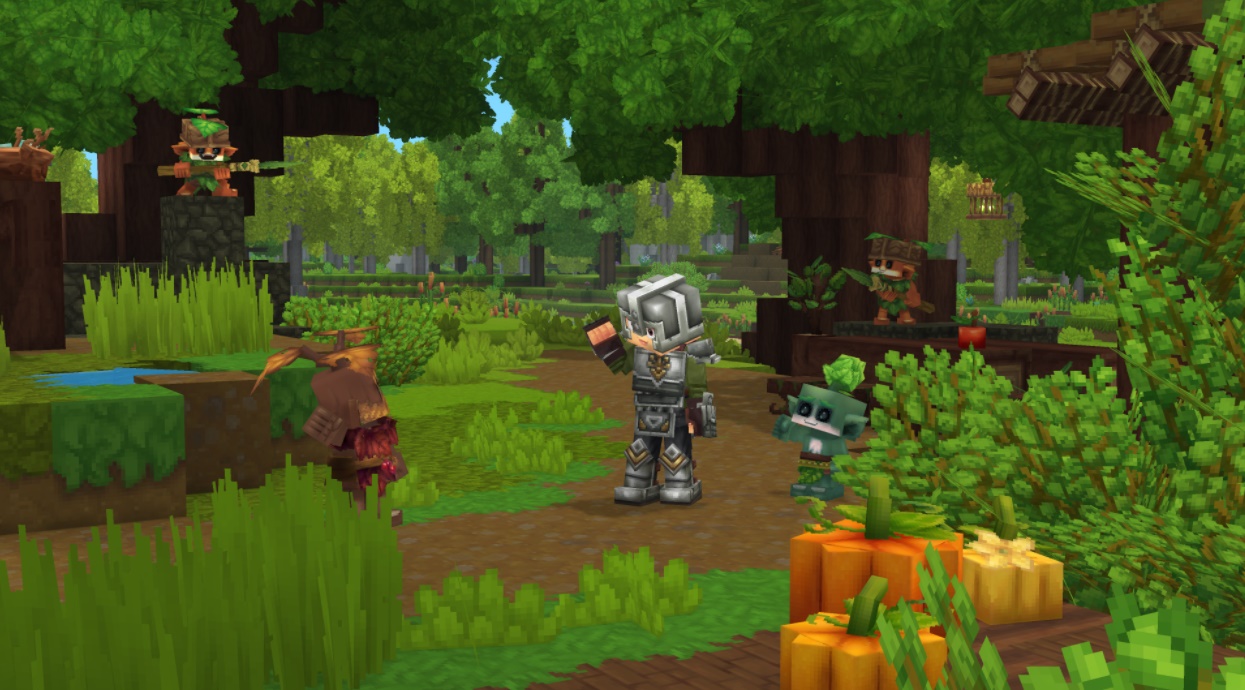 We're immensely grateful for the enthusiasm and creativity of the growing Hytale community, and we're committed to delivering a game that lives up to your expectations. That means doing everything we can to 'level up' as a studio, from bringing in new talent to improving our processes to seeking out partners who understand our mission.
The success of the trailer opened many doors for us in the games industry. We've had a lot of interest from potential partner companies, and while this has been very exciting we've also been careful about how we approach each opportunity. It's absolutely vital to us that we act in the best interest of our team, our project, and our players.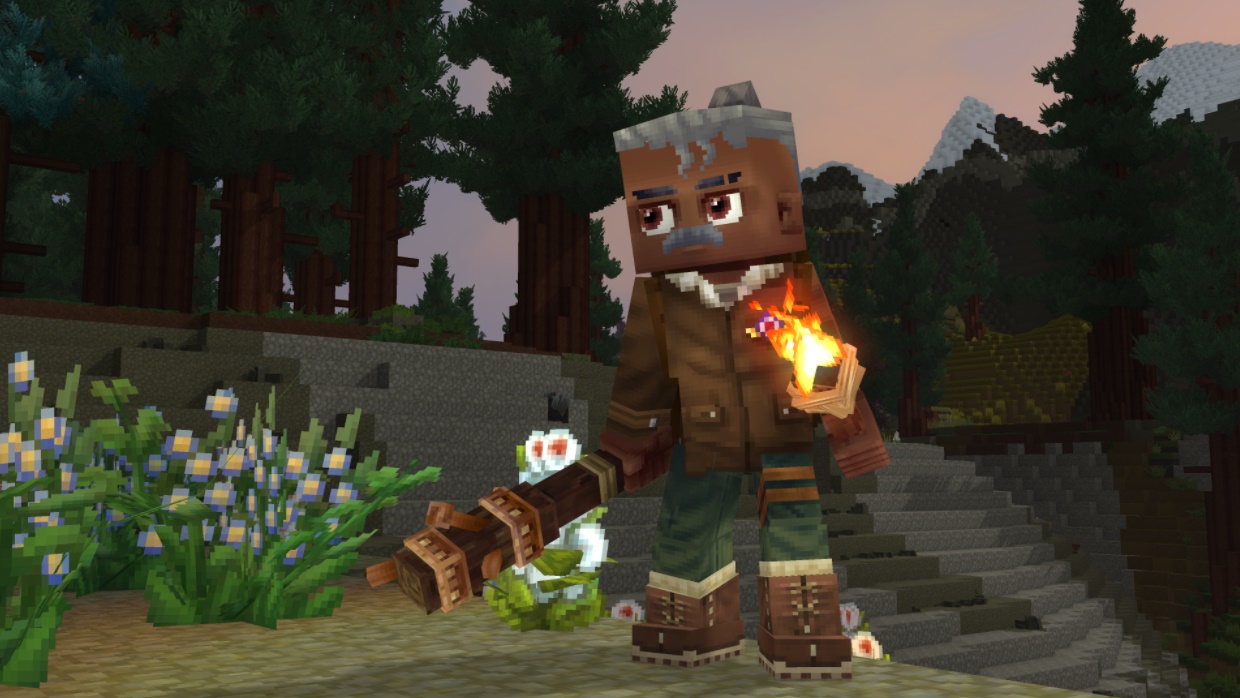 With that in mind, here's the big news: Hypixel Studios is being acquired by Riot Games as an independent studio. We'll continue to operate in the same way as we have before, but Riot will become our parent company and we'll gain access to their expertise and resources. This means a bigger budget for Hytale, more security for our team, and advisory support from a company that knows how to launch and operate successful, long-running games.
Please note that this doesn't affect the Hypixel Minecraft server or the team at Hypixel Inc at all. This acquisition only applies to Hypixel Studios.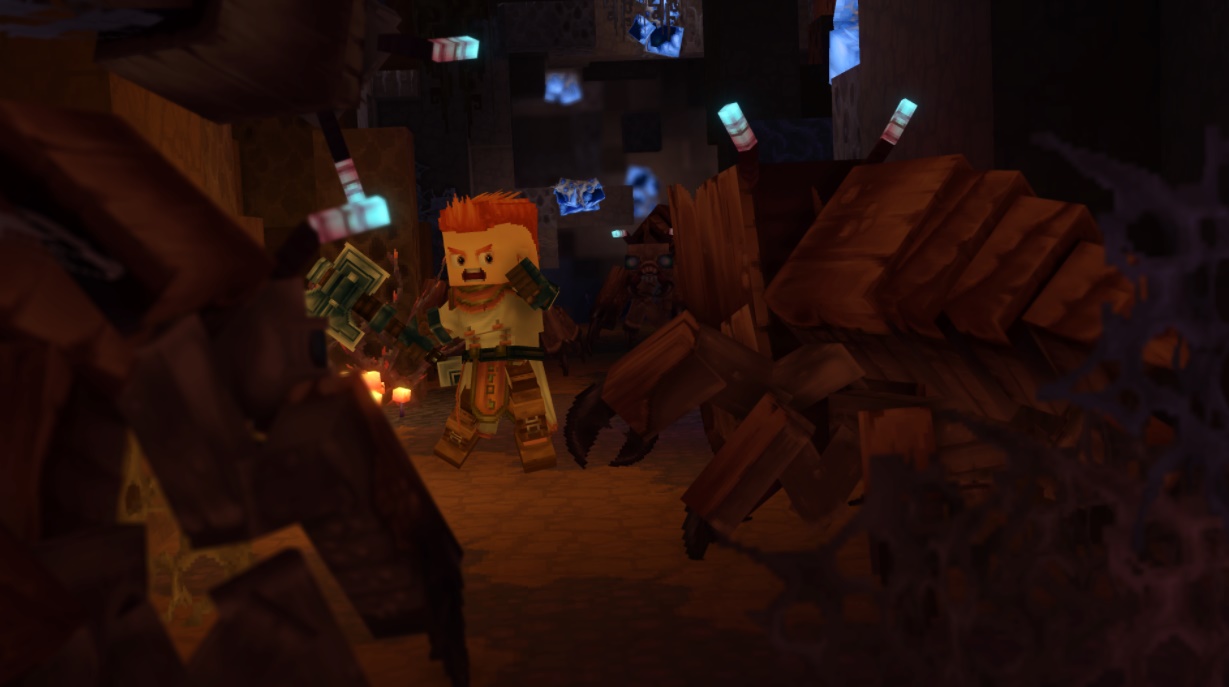 Noxy will take my place as the new CEO of Hypixel Studios - I hope you'll join me in congratulating him! Noxy has been at the heart of Hytale since the beginning and I have every faith in him as a leader who can ensure that this project lives up to our ambitions. We've been working in this way in spirit for years and this change will allow Noxy to level up even further. I am truly excited to see one of my best friends continue this incredible journey.
It's been a long nine years since Rezzus and I launched Hypixel as a whole, and this will allow us to step back and be in a better position to advise the team whenever they need it. I'll be focusing my future efforts on my health, family, and the Hypixel Minecraft server where it all started, while still making myself available to Noxy and the Hytale team as an advisor.
I'm hugely grateful to the teams at Hypixel Studios and Hypixel Inc, as well as everyone who has supported Hytale, created content about our project, or played a Hypixel minigame. This has been an amazing journey, and I can't wait to see what the future holds for Hytale!
- Simon